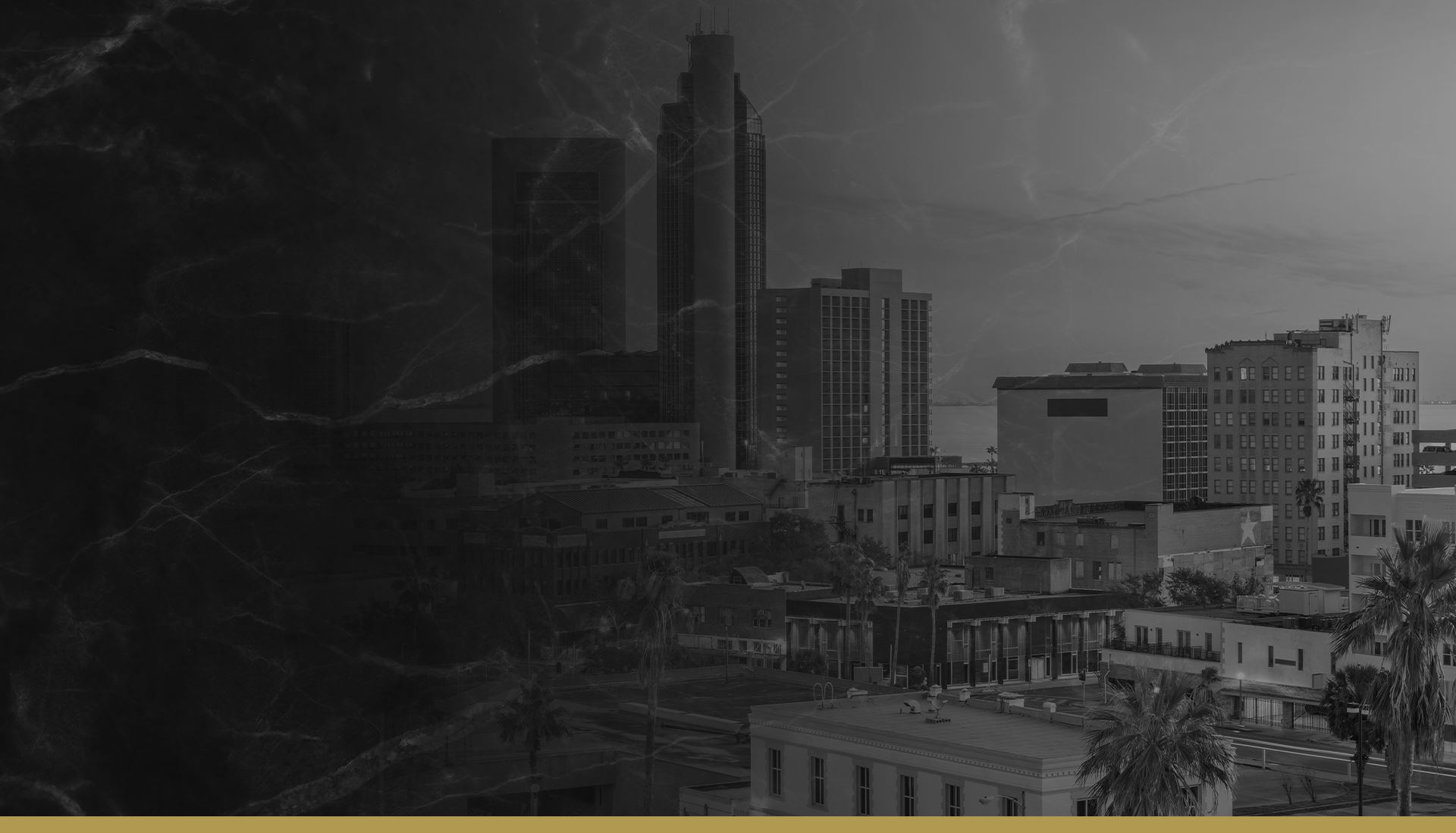 CORPUS CHRISTI FAMILY LAW ATTORNEY
We Defend What's Most Important To You
To the Law Office of Lindsay M. Browne, you are not just another case file or retainer fee. We care about you and are here to help you transition to the next stage in your life.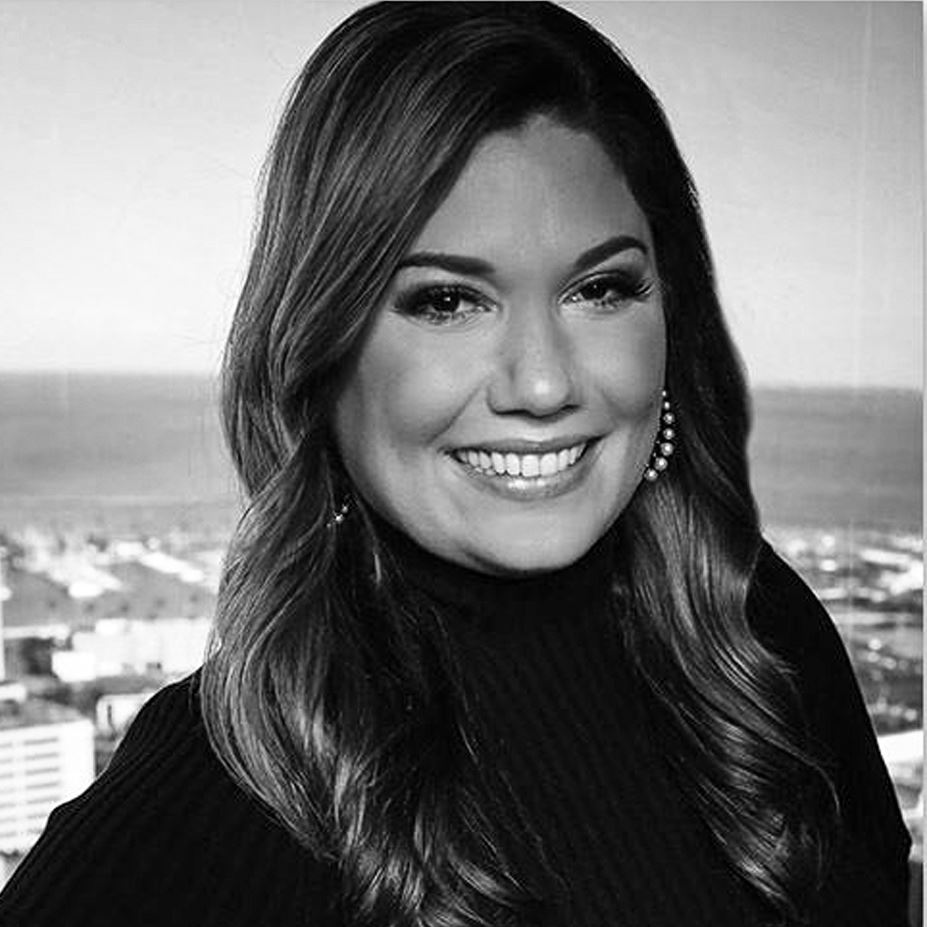 Corpus Christi Divorce & Family Law Attorney
A Hands-On Family Law Attorney You Can Count On
If you need a family law attorney in Nueces County, chances are you are dealing with a matter that is very personal and important to you. You need legal counsel that will take your case as seriously as you do. Lindsay M. Browne is a Corpus Christi divorce attorney who is wholly committed to helping her clients achieve the best possible outcome for their case.
Lindsay is a hands-on divorce lawyer. Every client has her personal cell phone number so they can have access to her at all times. We know that every case requires close attention to detail and thorough investigation. Lindsay takes the time to learn cases inside and out. She personally handles every case our firm takes on and is invested in the well-being of her clients. Whether you're dealing with a divorce, child custody battle, estate planning matter, or adoption, our goal is to help you find a way to move forward and get a new lease on life.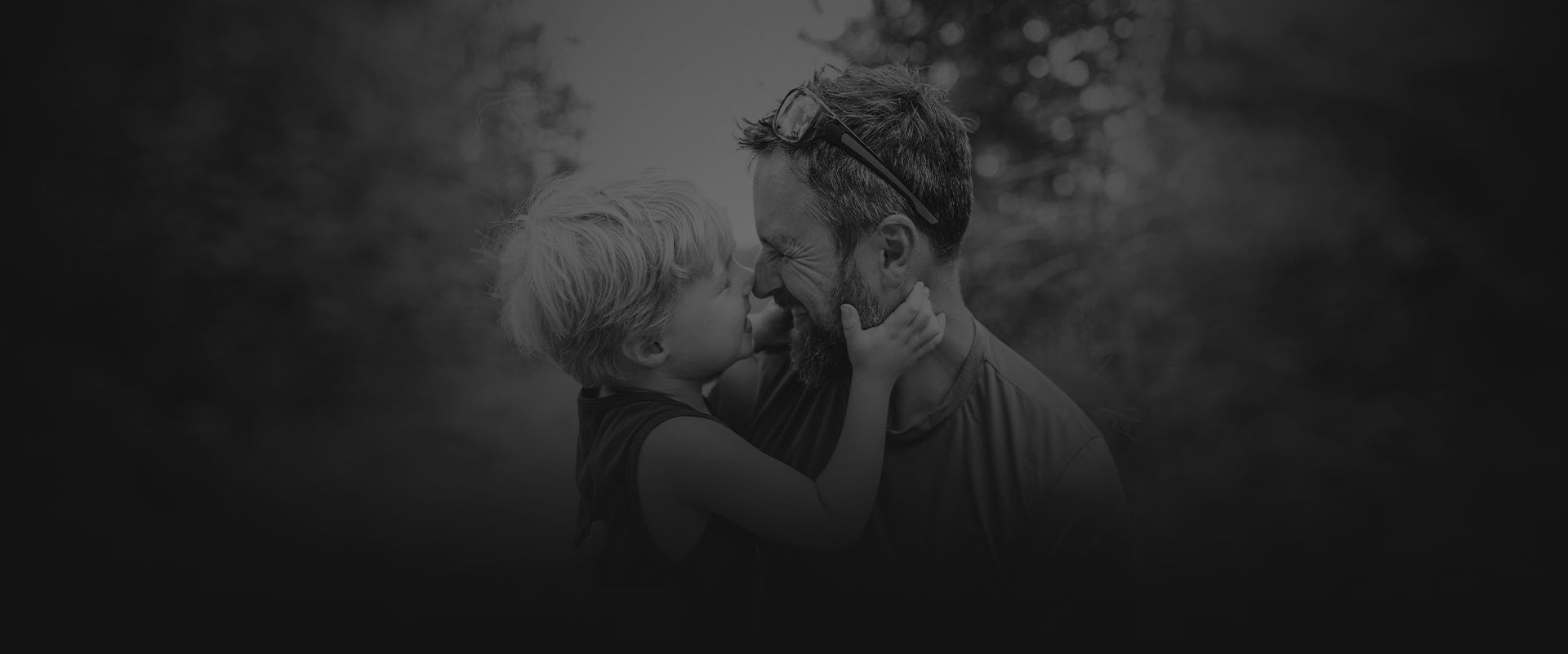 My appreciation for her knows no bounds, and I not only highly recommend her services, but I insist that you enlist her help to rescue your life, just as she has rescued mine.

She was amazing and thoughtful and patient with me through it all.

Her Team went right to work and when it was all over, I was very Pleased.

"She went above and beyond to get me through this."

After 30 years of marriage it became necessary to get a divorce. This is a very scary situation and one that demands a fair and equitable settlement. Like me, you may need an attorney who can guide you through the process ensuring that no stone is left unturned and that the process is professional and as painless as possible. Lindsay Browne is more than that. She went above and beyond to get me through this and I will be forever grateful. She protected my interests and shield me from as much pain as possible. Thank you, Lindsay.

Fighting for What You Need
Everyone has a different vision for what they want for the future. We take the time to learn more about your goals so that we can fight for what's important to you. Family law issues often come up during difficult times in our lives, but we believe there is always a way to find a silver lining. We look for the most positive outcomes to each and every divorce or family law case serving Nueces County. Protecting our clients' interests and fighting for their futures is what matters most to us.
Helping Clients Transition to the Next Stage of their Lives

Attorney Browne is Top-Rated on Avvo and Google

Former President of the Corpus Christi Bar Association Family Law Section

Over 15 Years of Experience Focused on Family Law